Home
Company News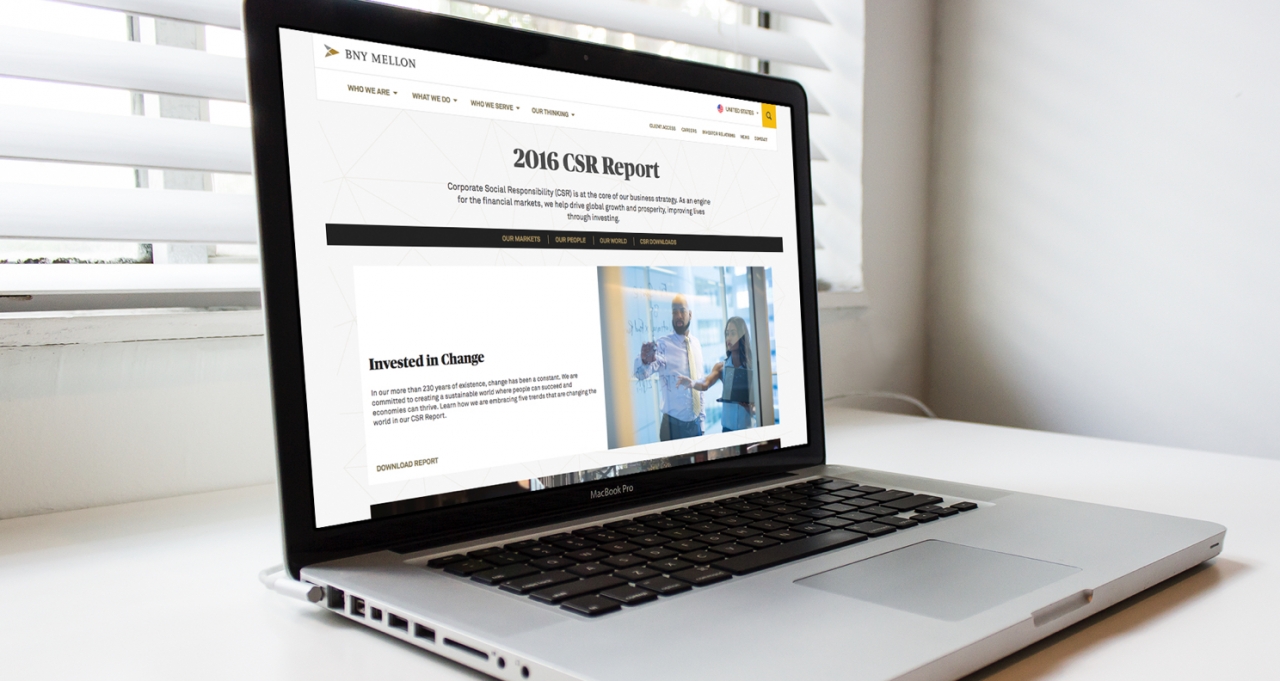 LOS ANGELES, December 8, 2017 /3BL Media/ - CBRE Group, Inc. (NYSE:CBG) today announced that it was named a 2017 Best Workplace for Diversity in the United States by FORTUNE and Great Place... read more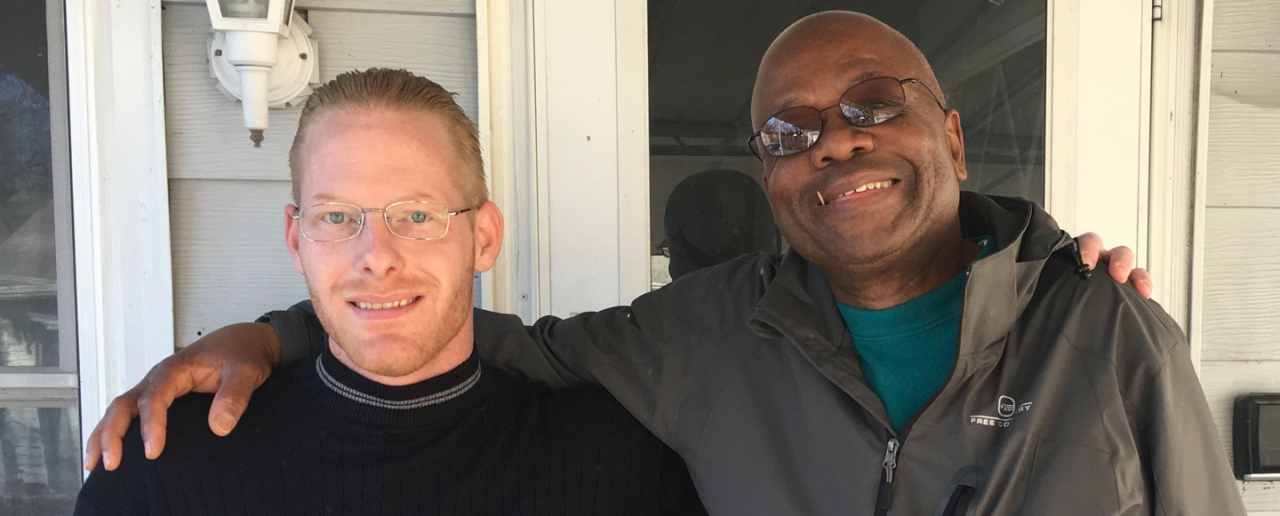 After years of joblessness, homelessness, and depression, David Williams began to turn his life around not long after he arrived at a homeless shelter in Des Moines, Iowa.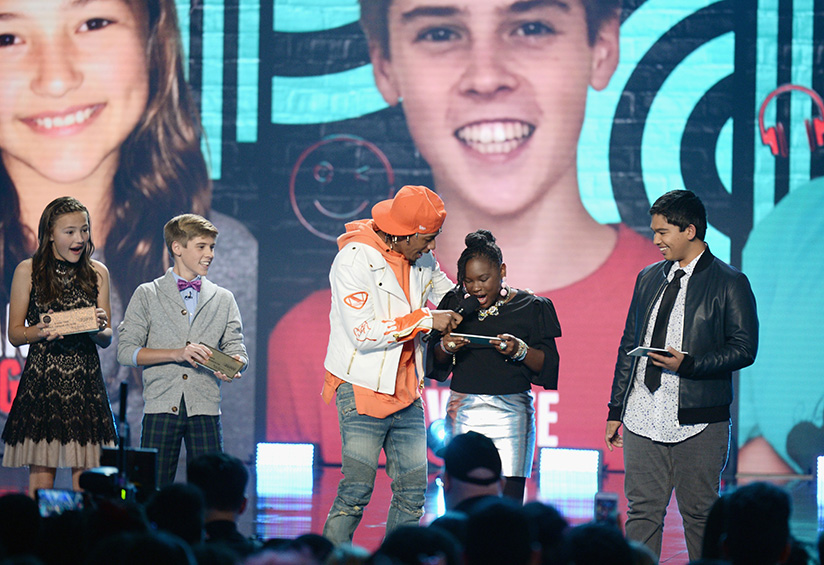 Ten-year-old Zoe Terry is the Miami-based CEO of Zoe's Dolls, a nonprofit organization that collects and donates dolls with darker skin tones to girls of... read more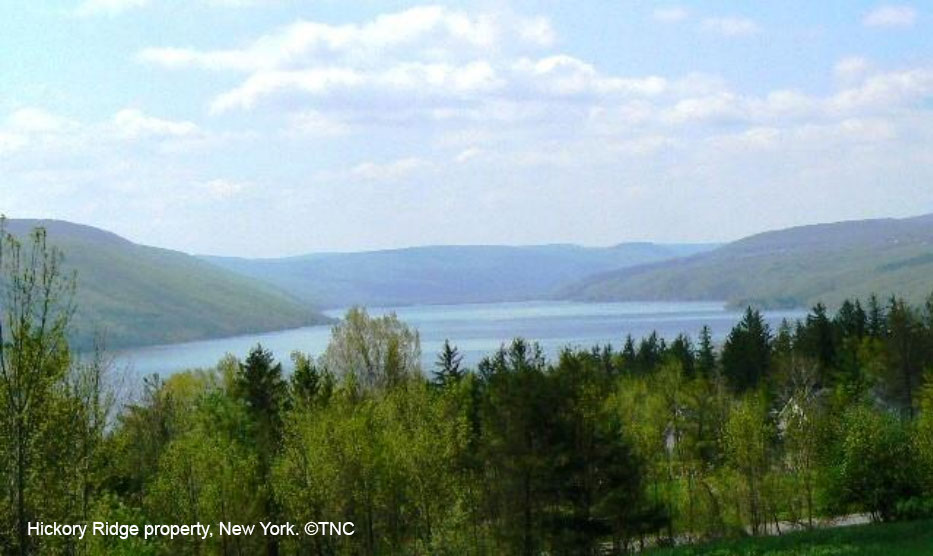 Since 2012, TD Bank Group (TD) and The Nature Conservancy (TNC) have collaborated to help grow the amount of protected forest habitats across the eastern seaboard of the United States. TD's support has helped The Nature Conservancy... read more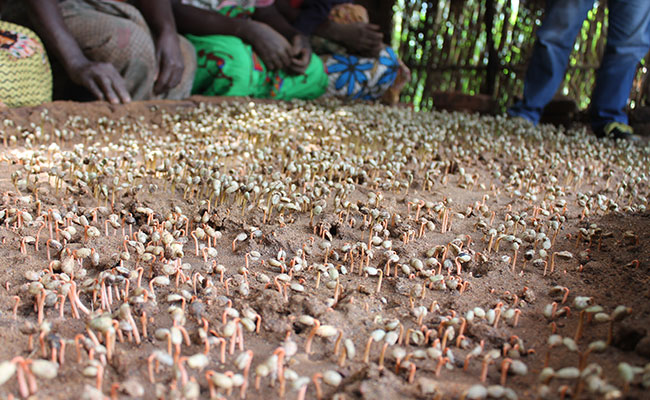 Patrick Norrell, director of agriculture and economic growth for Tetra Tech International Development Services, discusses the importance of incorporating commercial sustainability into food security programs, which in turn... read more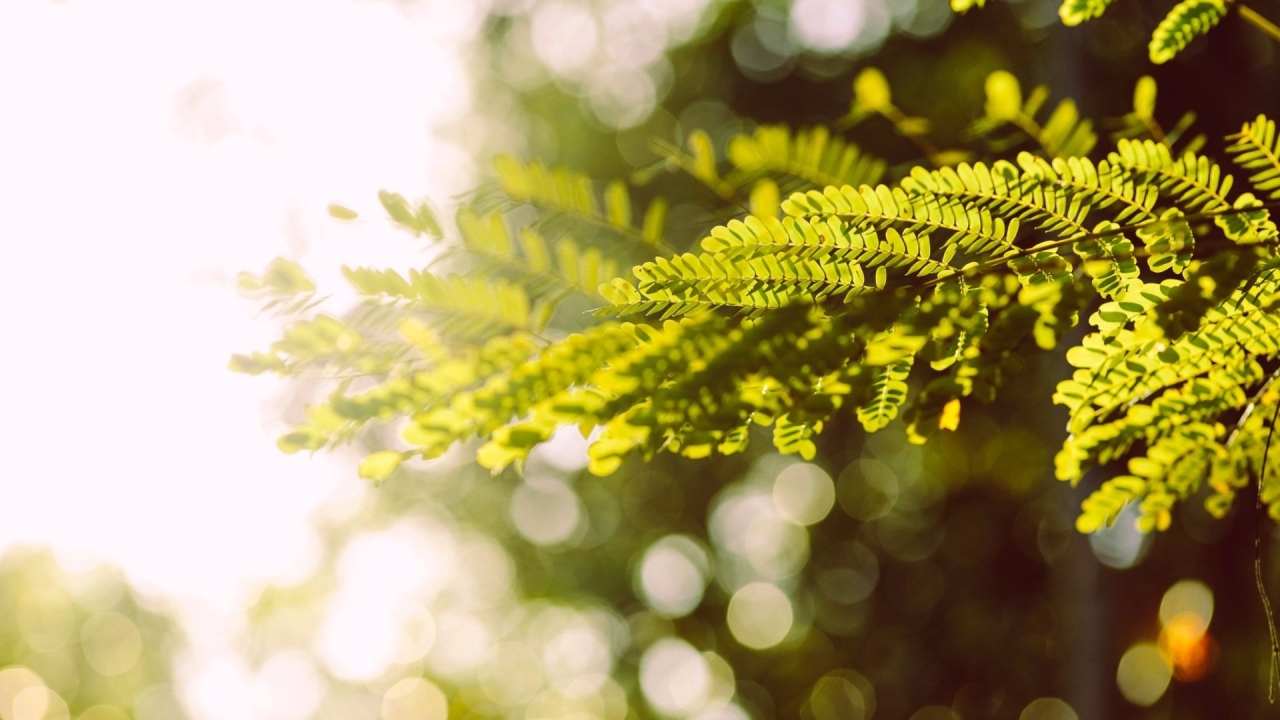 "We're fine. We survived."
"It's just material things."
"I know a guy with a tree remover, so I'm going to call him and get to work."
These are just a few statements voiced from Hurricane Harvey and Hurricane Irma... read more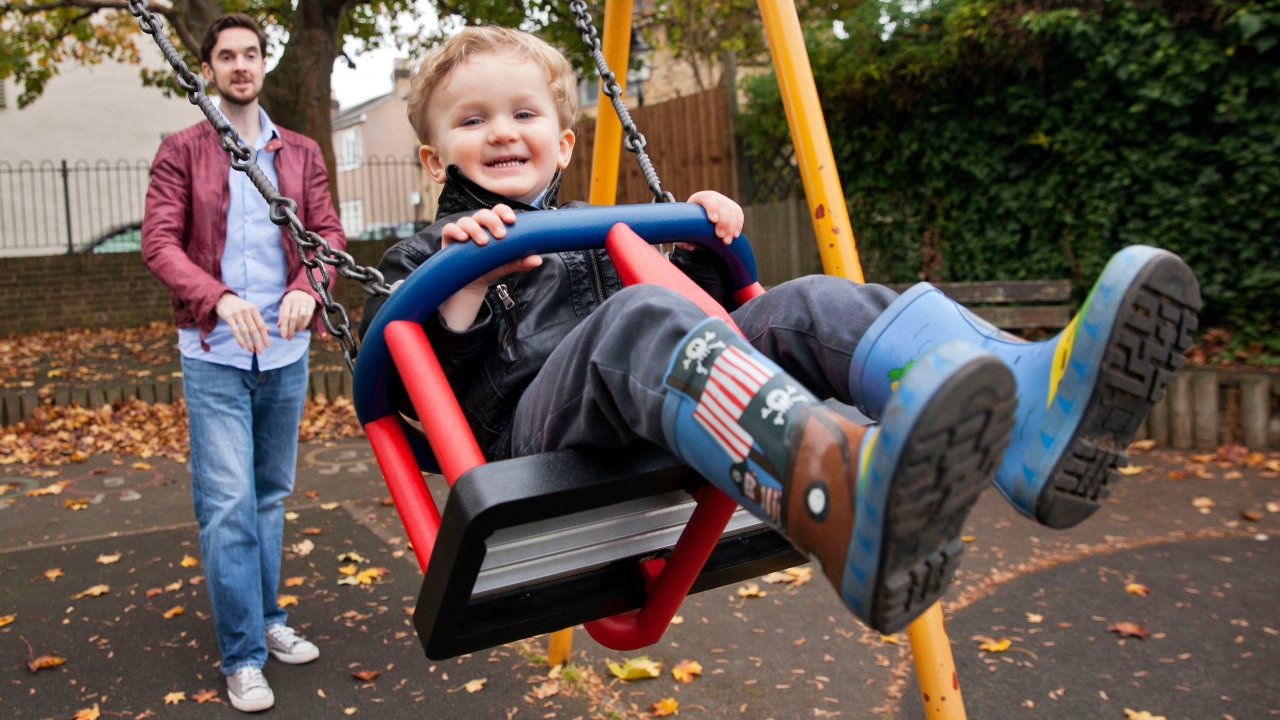 A small but growing number of fathers are taking up shared parental leave, a policy that allows mothers to transfer part of their maternity leave to their partner. We spoke to Barclays employees Cameron Kirkwood and Benjamin Tancock... read more

Forrest Wolfe's upbringing as a member of Kettle and Stoney Point First Nation in Ontario emphasized the importance of living in harmony with the Earth.
In addition, as a 21 year-old college student, he understands that finding... read more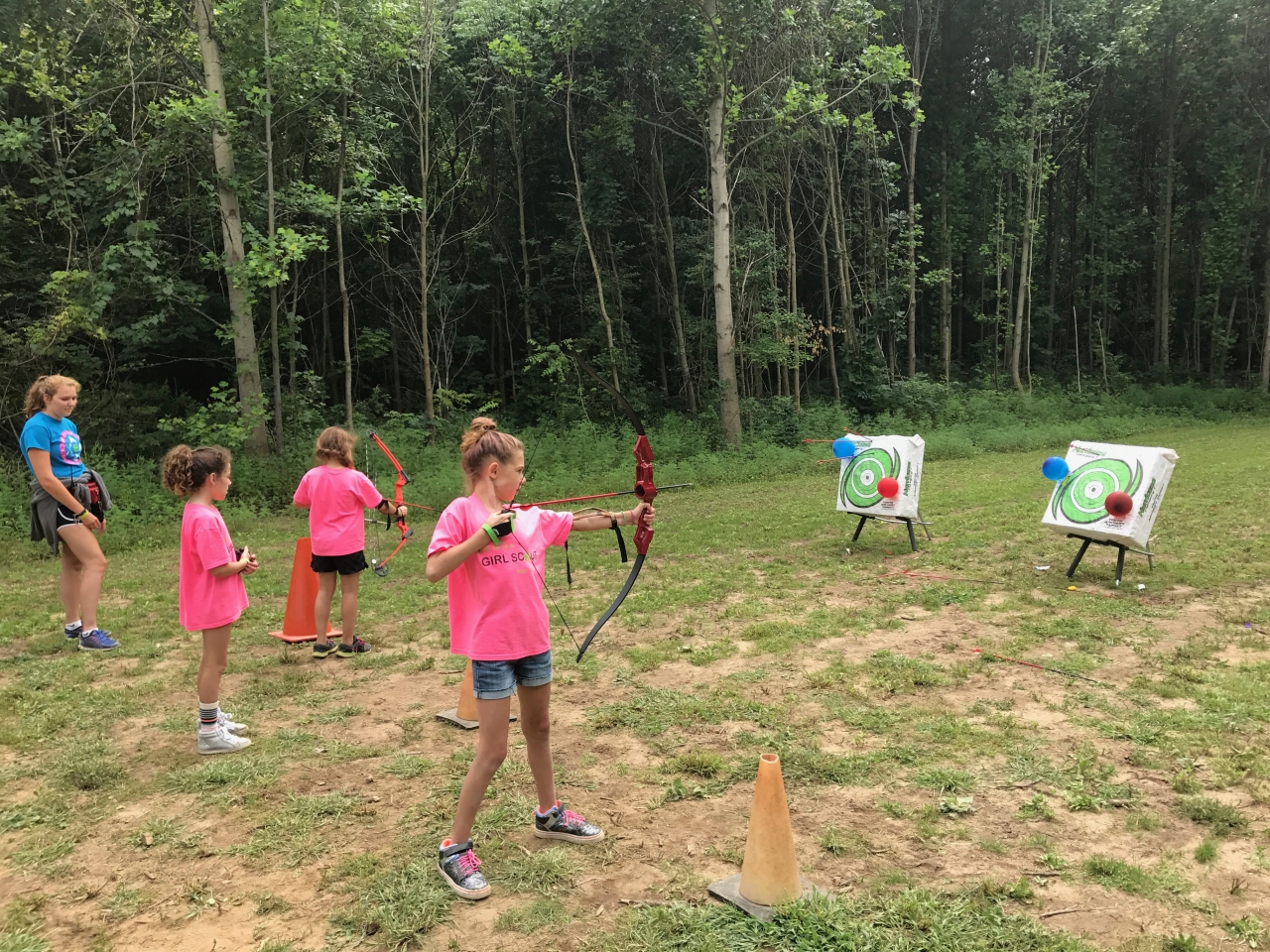 GM is a believer in the circular economy where people design items so they stay in use. The company and its suppliers work often with the next... read more
Pages