Nexleaf Preserves the Life of Vaccines in The Developing World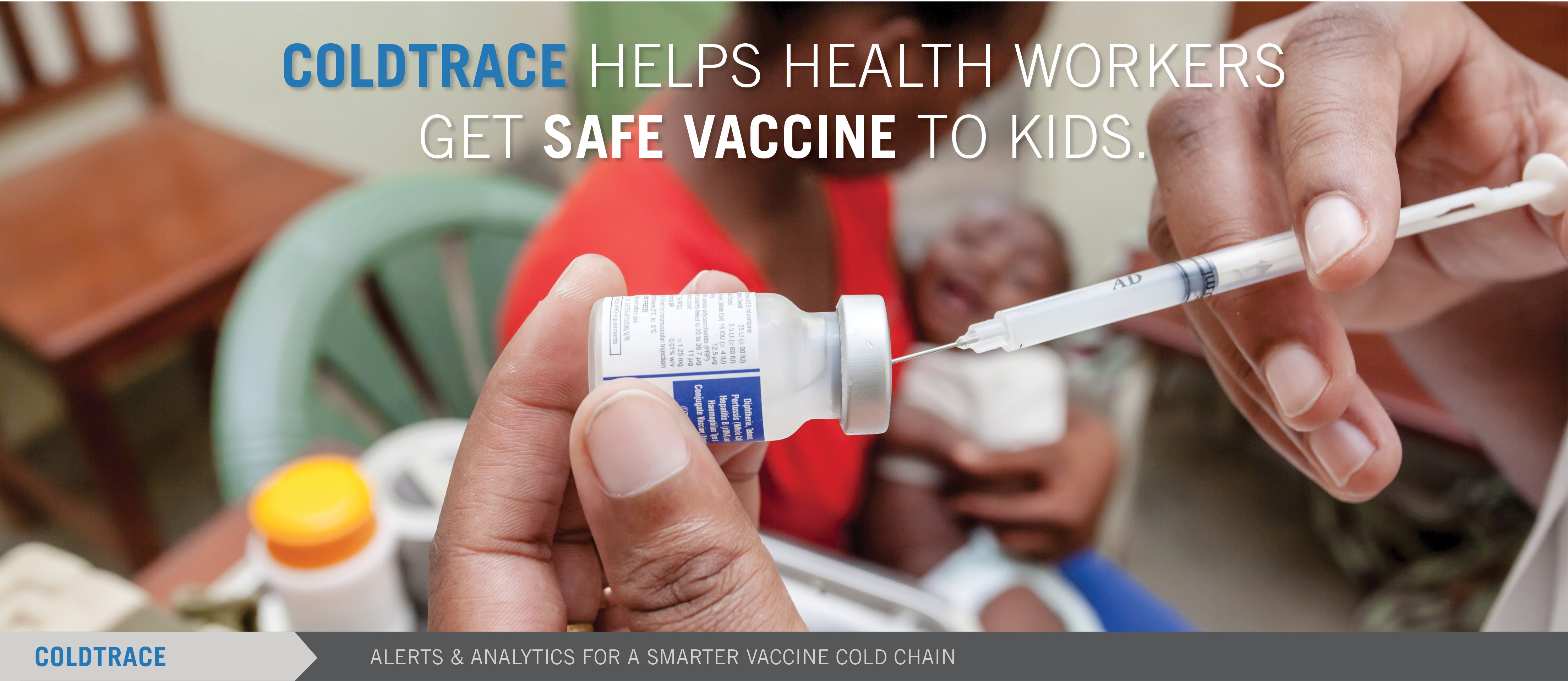 (3BL Media/Justmeans) – Vaccines are a modern miracle, protecting children from serious illness like polio and smallpox. They help avoid complications from vaccine-preventable diseases such as mumps, whooping cough and measles, which can result in the amputation of an arm or leg, the paralysis of limbs, hearing loss, convulsions, brain damage, and death. However, these vaccine-preventable diseases are still a threat. Nearly one in five infants – mostly in developing countries – miss the basic inoculations they need to stay healthy. This is partly due to the widespread challenges along the supply chain, as vaccines need to be kept between 2°C and 8°C to be effective, but vaccine fridges in rural clinics often fail.
Now, through mobile technology and innovation, Nexleaf Analytics is making positive change through 'Nexleaf's ColdTrace', a low-cost, wireless sensor designed to protect vaccines for preventable diseases like measles and polio by monitoring the fridges remotely. The ColdTrace sensor tracks vaccine fridge temperature and clinic power availability, and can alert healthcare workers via text message when vaccines are in danger. The ColdTrace dashboard provides custom analytics and report-generating tools to inform decision-making and improve overall fridge performance. Nexleaf's use of mobile technology keeps costs down, making it affordable for Ministries of Health with limited budgets to buy and sustain ColdTrace. 
This revolutionary technology was acknowledged by Vodafone Americas Foundation's Wireless Innovation Project (WIP) who awarded Nexleaf first place winner in 2013. The Foundation designed WIP as a competition to promote innovation and increase wireless related technology for a better world, along with awards up to $600,000. The $300,000 grant Nexleaf received helped make a bigger impact; the company has partnered with large vaccine delivery organisations like Gavi, which has allowed them to expand into international markets, and focus on the technology in rural clinics and health facilities.
Earlier this year, Google.org and Gavi partnered to help Nexleaf strengthen vaccine cold chain systems in low-income countries. Google.org's $2 million contribution will be matched by the Bill & Melinda Gates Foundation's funding to the Gavi Matching Fund. Nexleaf knows that robust, resilient, cost-effective technology can bridge the gap where other infrastructure is lacking. It believes that the best solutions come when it engages with people on the ground and create technology that meets their needs and integrates into their lives.
Vodafone Americas Foundation WIP has a fantastic track record for identifying ground-breaking innovation that is using wireless related technology to help solve critical social issues around the world. It's looking for the 2017 winner to make the same difference that Nexleaf is now doing.
Photo Credit: Netleaf