New U.K. Study Confirms Businesses Who Look After Staff Bring In More Investment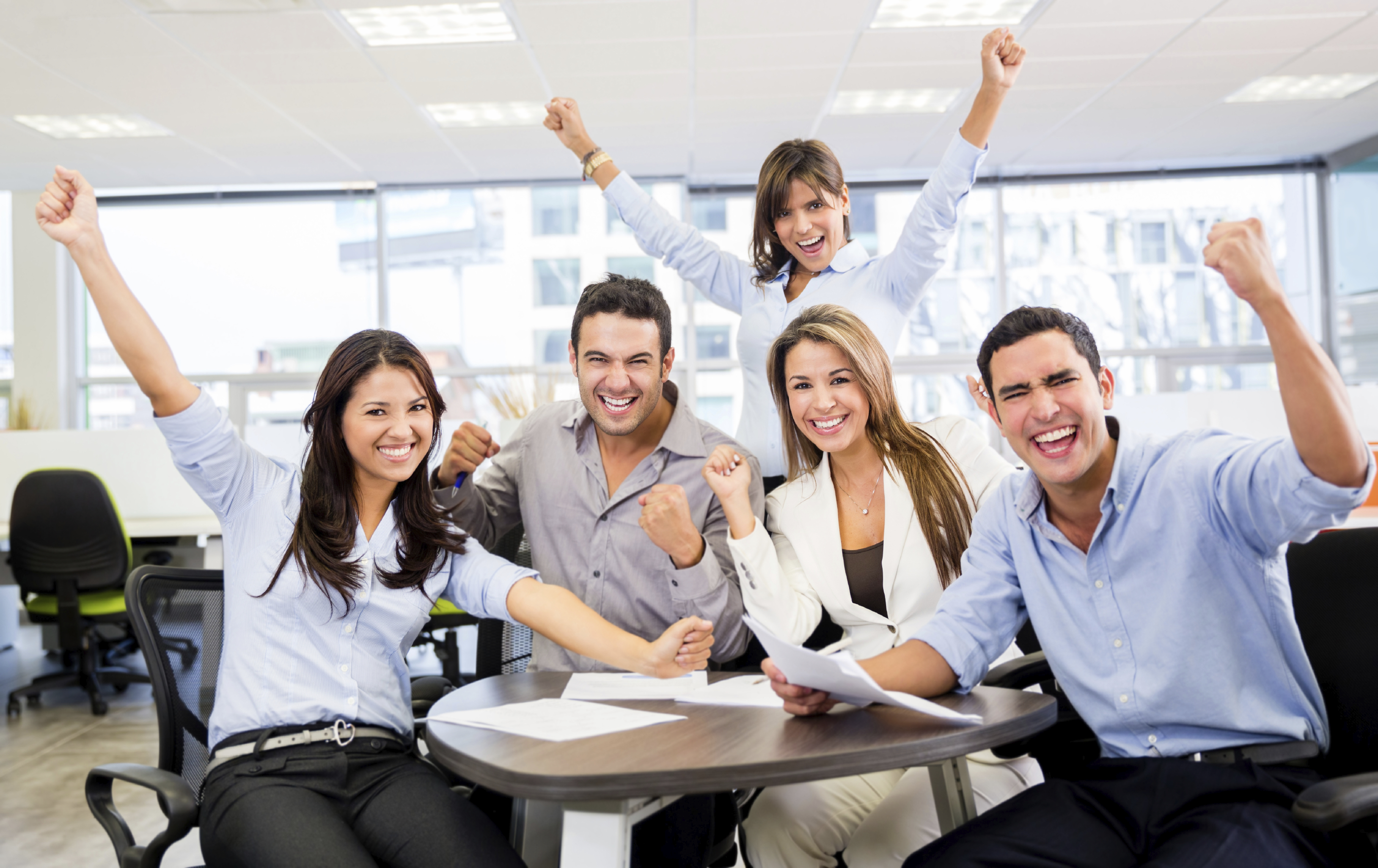 (3BL Media/Justmeans) – Looking after your employees is good for business, confirms new research, bringing in more investment from socially responsible funds. The study, Is Corporate Social Responsibility Sufficient Enough to Explain the Investment by Socially Responsible Funds? by Onur Tosun, Assistant Professor of Finance at Warwick Business School in Coventry, England concludes that treating staff well is worth 35 percent more investment from SRI funds. The findings are based on observing 1,585 American corporations and 47 socially responsible investment (SRI) funds. Professor Tosun looked at a host of indicators as to why SRI funds invest in different firms, and found employee relations the most important key indicator; those companies who treated their employees the best had the most money poured into them by SRI funds.
The increase was especially noticeable in the construction, transportation, financial sector and personal services industries, which covers anything providing a service for people from law and accounting to cleaners and beauty shops. Dr Tosun says, "Firms can improve their employee relations by improving the working conditions for employees, fair wages and even by organising social events. A good example is Pride Transport, a Utah-based trucking company. It uses employee engagement as a competitive advantage to keep good drivers. Not only is their pay competitive, but they find accommodation for them while they are on the road and help their families while the truckers are away. My research also shows firms in specific sectors can benefit more from increased corporate social responsibility efforts.  On the whole, CSR investment is a worthwhile endeavour for any firm looking to attract SRI funds."
The study found strong evidence that SRI funds increase their ownership in firms that expand their CSR policies. Specifically, the results indicate SRI mutual funds with high CSR sensitivity have distinctively higher ownership in firms when those companies improve CSR in employee relations. Increases in social CSR, such as improving housing in a bad neighbourhood by a construction company or covering education fees for local children, also sees firms gain a significant growth in investment. Dr Tosun's research highlighted McDonald's as a good example, with its socially focused CSR, such as Ronald McDonald House Charities which provides free 'home away from home' accommodation to families when their child is in hospital.
To ensure SRI funds are responding to changes in a firm's CSR strategy and not the other way round, Dr Tosun also examined what new SRI funds did when looking at which firms to invest in. The results showed the new funds also responded to higher employee relations. Additionally, SRI Mutual Funds performed better than the Nasdaq in 2007, 2008, and 2011. These results strongly suggest that SRI portfolios had higher returns than the market during the financial crisis. That finding may be useful for investors seeking reliable investment options when there is financial instability and high uncertainty. Dr Tosun's research challenges the saying, 'business is business and not personal', as his study confirms business is, all about people.   
Photo Credit: Ideas Blog by Sound Idea Digitaldeas Blog by Sound Idea Digital